WHEN YOU SUPPORT OUR SPONSORS.
YOU SUPPORT THIS PODCAST.
Orgain - www.tryorgain.com/once for 20% off your first order plus additional savings when you subscribe.
SimpliSafe - www.simplisafe.com/once for a 60-day risk-free trial and a free security camera.
Away Travel - www.awaytravel.com/once20 for a risk-free 100-day trial and free shipping.
Everlywell - www.everlywell.com/once and use promo code ONCE for 20% your first lab test.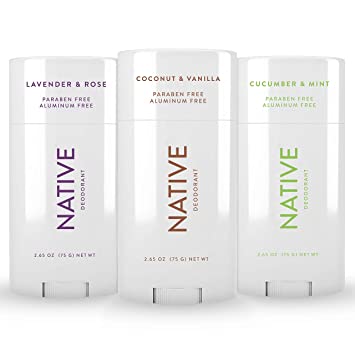 Native - www.nativedeo.com/once or use promo code ONCE to get 20% off your first order.
Nutrafol - use promo code ONCE and get 20% off plus free shipping.
Brooklinen - Use promo code ONCE for 10% off your order and free shipping.
Acorn TV - Acorn.TV and use promo code ONCE to get your first 30 day free
Modern Fertility - www.modernfertility.com/once to get $20 off your test
https://modernfertility.com/once/